Top 5 Reasons to have Wedding Entertainment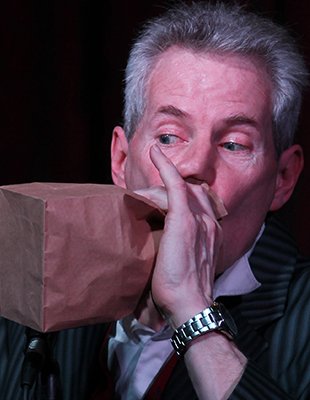 Wedding entertainment is a key consideration. Your wedding is a big event and if you are lucky you only have to plan it once. This creates problems. As we tend to get better at things we repeat and nothing seems to go well the first time.
This is why planning and reading become so important when organising something as important as this very special day.
As a wedding magician, I have seen the good and bad. One thing I have noticed above all others is that entertainment is often overlooked. I'm not just talking about magicians there are many other forms of entertainment which suit a wedding day but are often neglected.
So is this right? Does wedding entertainment deserve a low priority?
Well here are some interesting statistics. This survey conducted by St Louis Bridge and Groom Magazine gives some insight.
72% of brides asked after their wedding day said that they felt they should have spent more time choosing the entertainment. So the majority felt that they had not prioritised the entertainment enough. When coupled with the fact that nearly 100% said they did not budget enough for wedding entertainment the picture becomes clear.
Brides tended to focus on clothing and catering when planning the event. However, 78% of brides asked after the event said they should have made the entertainment their highest priority.
So how did the guests feel?
81% of guests said the most memorable experience was the entertainment. So even though the Brides had not spent as much time or money on this area the guests still saw it as the most memorable part of their wedding experience.
So should you employ a wedding magician?
Not necessarily it is all about taste and it is the bride and groom's special day, not the entertainers. However, a magician would constitute around 2.5% of the budget of an average wedding. Typically catering, decoration, and clothing would individually take up far more. Yet statistics show that the impact on the guests is far greater than the cost involved.
Magicians, Caricaturists, Silhouette artists etc are all worth considering because of the high impact entertainment value. These types of interactive entertainment are exactly what your guests will remember months after the event.
We found these statistics at the website of Pulse Entertainments website.