Cardiff Magician – performs at St David's Hotel and Spa.
Tj has worked as a Cardiff Magician many times over the years and is always happy to visit the city.
Although Tj travels worldwide, he loves to work in the UK and would be happy to visit Cardiff to provide you with professional magic and entertainment. Whether you are interested in a wedding magician who can give intimate performances of close-up magic, want a cabaret performance suitable for large corporate Christmas parties, or something in between, you can count on him to tailor his performance to your preferences.
Venues
He recently worked as a Cardiff magician entertaining an audience at St David's Hotel & Spa. The event was themed around Ocean's Eleven and involved pickpocketing the guests. He would very much enjoy coming back to Wales for your event.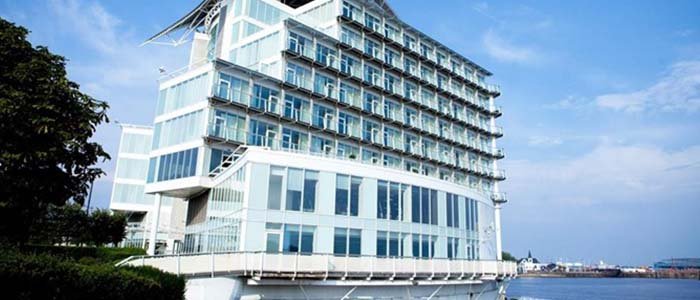 He has performed all over the globe in his fifteen years of professional work, from the Magic Castle in Hollywood to high-profile London venues. He prides himself on providing entertainment, not just magic. Guests at private parties to cruise ship passengers have enjoyed his close-up magic and cabaret shows.
Tj is a UK magician who is available to work throughout Wales. If you are looking to hire a magician in Cardiff, look around the website, watch the videos and read the testimonials.
He is a professional, award-winning entertainer. His accolades include membership in the Inner Magic Circle, the highest level obtainable, the IBM Award for Originality, and he is a Brotherhood of Magicians Close-up Championship.
Book a Cardiff Magician
Next time you are looking for a Cardiff magician for a function, event, or party, get in touch with us for a bespoke, personalised and unique show that will keep you and your guests entertained and amazed.
Please feel free to contact us through our booking page for more details and availability. We are always happy to talk.