Bath Magician at the Landsdown Golf Club near Bristol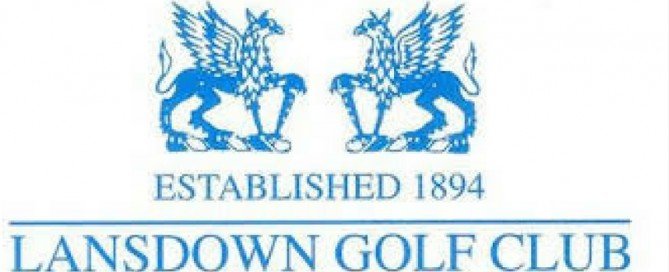 Lansdown Golf club, near Bristol, invited me to perform as a Bath Magician. It was a comedy corporate event put on by the club captain for members and family. There were a number of comedians on the bill including the excellent Danny Buckler.
Danny used to be a magician but has since all but removed magic from his set and now performs some of the funniest stories I have seen on the circuit. Creating constant laughter through stories is more difficult than through one-liners. Danny succeeds beautifully.
The Best Comedy Night So Far!" 

Neil (Club Captain)
Bath Magician performs Cabaret
It was great to perform Cabaret Magic again and although the audience sat at tables, which makes seeing the action a little more difficult, the room was pretty kind.
I have performed in as a Bath magician many times and also appeared at the Bristol Day of Magic held in Weston Super Mare. So I always return to the area with a happy heart.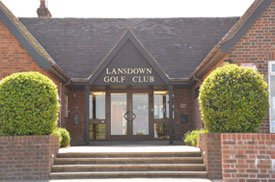 "as the song goes "what a difference a day makes " tonight's show at Lansdown golf club was "perfect " many thanks to Tj Shoesmith, Eden Rivers, Mark Hurman, and Danny Buckler, for a night that has ensured a repeat booking"

Salvatore (Booker)
I perform comedy cabaret magic around the country as well as performing close up magic at corporate and private events.
Please feel free to contact us if you have an event and are looking for a Bristol Magician for magical entertainment.