Burwell Magician returns after 20 years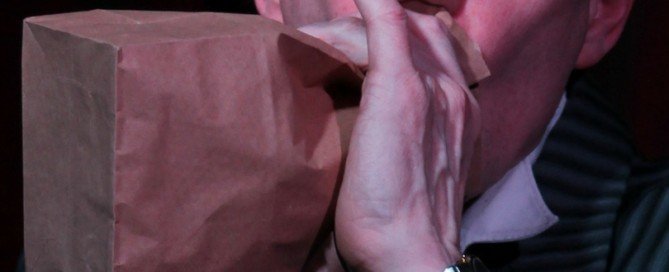 On Saturday Burwell Magician TJ Shoesmith returned to the Cambridge Village. Situated only a few miles from the city centre.
Childhood Memories
As I child I used to go to Burwell House for overnight conferences. At a young age these were very exciting. The subject of the conference was far less important than the trip itself.
This weekend I was back working as a stage magician in the local College. The school hall became a comedy club for the night. This is an event which is held twice a year. Attended by those who live in the village and surrounding area.
The stage is high and the audience sit at tables. This makes it a little difficult from a theatrical point of view. However they could all see the magic really easily and the acoustics were pretty good.
It was very different from the close up magic I was to perform on the Sunday afternoon. I have to say I was very pleased with my own performance (which is rare) and the audience reaction was very good.
Comedy magic usually goes down well when thrown in amongst a group of comedians. It does provide a contrast which some will see as a welcome addition. Although I have been trying to brave the stage without the help of magic lately the tricks did go down very well, so I won't be dropping them just yet.
Burwell Magician in his home Town
I do try and get on stage at least once a week if I can and Cambridgeshire is close to home. I found myself doing six hours drive on the Sunday for a close up magic show in a private home, so these local gigs are very welcome.
Cambridge was my home for many years so trips back to the area for magic or otherwise always fill me with nostalgia.
So if you are looking for a Burwell Magician give us a call or send us an email.