Essex Stage Magician at the Victoria Hall Theatre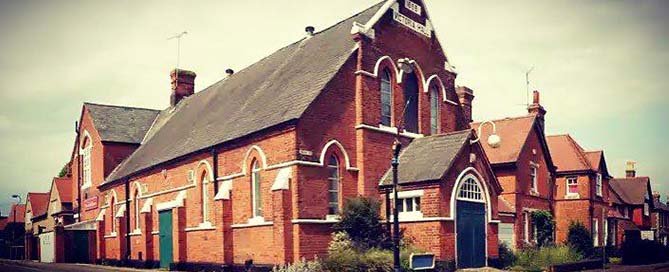 In 2012 I took part in a magic and hypnotism night as an Essex stage magician. This took place at the Victoria Hall Theatre in Old Harlow. A community theatre run by volunteers. It is well equipped and has a nice sized stage and seating which gives all a good view.
My good friend Andy Clockwise ran the night. Indeed, performing magical interludes between acts including his wonderful take on Smash and Stabbed.
Due to an awful accident on the A10 many people were late. The show started late. However once we got going it went well and was enjoyed by all.
Andy comes from Essex and has worked as a professional magician in the area for well over a decade. So he had many friends and fans to draw on.
Wayne Fox also performed in the second half with some truly baffling mind reading.
Our headliner on the night was hypnotist, Stephen Mills. I have never been quite sure about hypnotism. I have seen many acts particularly in Las Vegas. To this day I am not quite sure that I believe it is really possible.
All the participants enjoyed it. Indeed, it was very funny and created much laughter.
Epping Stage Magician travels to the US
Since this show, which took place over three years ago, I have performed a lot more cabaret. I am about to travel back to the Magic Castle in Hollywood again. I have performed at Conjuring at the Court several times.
We have toured Devious Minds for the last two years and I have also played clubs up and down the country as a comedy and close up magician. However, this was a special night, working with friends and family is always a joy.
I now work regularly as an Essex stage magician, which is convenient as the county is close to my home.