Swindon Magician for hire throughout Wiltshire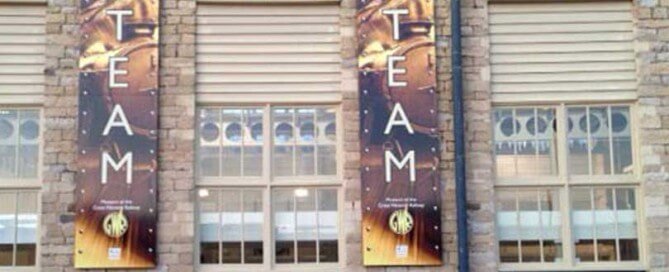 Tj is a Swindon Magician used to bring parties alive with his unique brand of magic, comedy, and entertainment!
Whether you want to hire a wedding magician to amuse and amaze your guests or introduce some close-up magic to a corporate event, you can be sure of a professional service that will generate conversation and laughter throughout the room.
Tj is a UK-based, award-winning travelling Swindon magician who has been seen many times. With over 20 years of experience, he has performed at private parties, trade shows, conferences, and events for celebrities and dignitaries across the globe.
His magic includes close-up, stage and table performances with a dash of comedy. He also has a reputation for picking pockets and has a natural talent for entertaining. Most of all, he has a laid-back style, which helps to relax the room and get people enjoying themselves!
Although he is a magician Swindon has hired many times, he travels internationally. He is just as comfortable entertaining a close group of friends at a birthday party as addressing delegates at a political conference, such as the World Economic Forum in Davos.
He also has plenty of accolades to prove his ability. These include IBM's Award for Originality and his membership of London's Inner Magic Circle. He also won the International Brotherhood of Magicians Close-up Championship and the Magic Circle Close-up Competition 2013.
He is a magician Swindon love, with performances at De Vere Hotel and the Steam Museum as well as at The Defence Military Academy.
It would be my pleasure to return to the city to perform as a table entertainer for your party, a magician for your wedding day, or any other special event. Tj Shoesmith
You can contact Tj to find out more about this Wiltshire Magician. Having performed all over the county, including the Castle and Ball in Marlborough, he is always happy to talk and can be contacted through the booking page.