Christmas Close Up Magician – Salt Marsh Rooms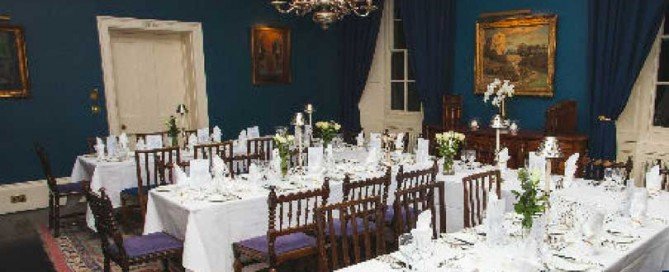 Cambridge books me as a Christmas Close Up Magician regularly.
On a number of occasions I have worked for the same client during the festive season. The events were always held in the Saltmarsh Rooms in Kings College.
As the festive period approaches, people start looking for Christmas Party ideas. Have you considered a Magician for your event?
Certain days of the year are very popular, particularly the Friday and Saturday nights. So, if you are looking for a magician, it is a good idea to book soon.
Christmas Close Up Magician UK
I am back at Ragdale Hall on Christmas Eve for the second time.
The 12th of December is a popular day!
Close Up Magic is the most popular around this time of year. Christmas parties are typically banquet-style affairs. With round tables filled with ten people at a time or house parties.
The work can be demanding. People are in high spirits. Alcohol is consumed in large quantities. My worst job happened a few Christmases ago but it had little to do with the time of year.
Most years I visit Cambridge a number of times. I have performed at the Saltmarsh Rooms in Kings College four or five times and always in the festive season.
This is a favourite time of the year for me. I like the work and I have small children who still appreciate the magic of Christmas. Although I can be away for a few days at a time, family life still goes on and I have enough spare time to see the little ones.
I don't tend to do the miles I used to in the lead up to Christmas. I usually stick to one job a day. So the month can be relaxing if you don't mind coffee shops in strange towns.
So book your Christmas Close Up Magician now and enjoy the holidays!