Tj Shoesmith Close Up Magician in Cambridge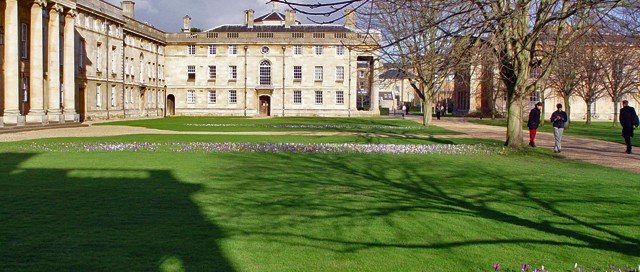 This week I was hired to perform as a close up magician in Cambridge at Downing College.
Right in the Heart of Cambridge, just off Parker's Piece is Downing College. Founded in 1800. Sir George Downing financed its completion with money left after his death. Wonderful lawns surround its centre. Within the complex, there are Neo-classical buildings.
The Interscience Communications staff invited me to perform for delegates who were meeting at the college for a short conference. It is hard to mix work and pleasure as people tend to be pre-occupied. However, when entertainment comes in the evening it can be very effective.
The psychology of human behaviour is studied by this company. In particular, how we humans behave when confronted by fire.
Ironic given that some of my tricks involve something called flash paper. It is a thin paper-like substance that when lit burns quickly and leaves no trace.
Over the years, many great tricks have used this particular prop. Indeed, for many years I performed a card stab effect. Finally, the result was a deck of cards bursting into flame leaving only the chosen card stuck on the knife.
It was a wonderful evening and the members were very receptive.
Close Up Magician in Cambridge Review
I received this wonderful email.
Please pass on our thanks to Tim for the splendid performance he put on the other evening at Downing College. The feedback we had was excellent and the performance went down so very well with all the delegates. I think he gathered that from the amount of applause and the comments in the closing speech by the conference chair!

Booker
Tj regularly performs his magic in the Cambridge area, so if you are looking for a professional magician for an event, get in touch