Rutland Magician performs Valentine's Day Magic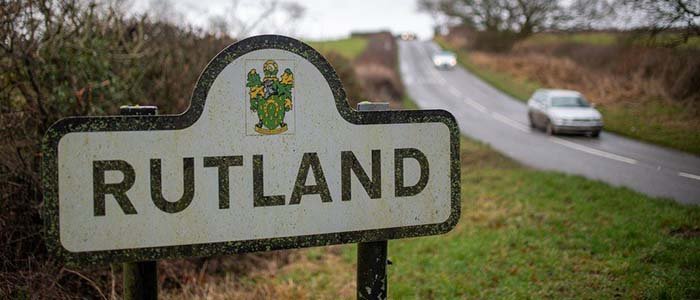 I found myself performing as a Rutland Magician in the Midlands this week, working with teenagers. This differed from the corporate and wedding events that make up professional magicians' engagements.
The County
Rutland is England's smallest county, it is a picturesque gem located in the Midlands. It's characterized by its tranquil, rural beauty, with rolling countryside, charming villages, and the stunning Rutland Water, a man-made reservoir popular for outdoor activities such as sailing and birdwatching.
The county's rich history is evident in its architecture, like the impressive Oakham Castle. Rutland offers a slower pace of life, making it an ideal destination for those seeking a peaceful escape.
The local food scene thrives, featuring delightful produce from the region. With its idyllic landscapes and historic allure, Rutland is a hidden treasure for nature lovers and history enthusiasts alike.
The School
Oakham School, is a prestigious coeducational independent school with a rich heritage dating back to 1584. It is known for academic excellence and a wide range of extracurricular activities, including sports and the arts. The school's picturesque campus and historic architecture contribute to its unique character.
On Saturday night, I found myself at this school in Rutland East Midlands to perform close up magic for an early Valentine's Day party. The following Sunday, again I found myself performing as a Rutland Magician at an eleven year olds birthday party.
These two events had one thing in common they both could be described as boisterous. This was not a problem as all were attentive and enthusiastic and on both occasions. They all enjoyed magic and the time flew by.
The school party moved from close up magic to cabaret magic quite quickly. I found myself standing on a chair in the school canteen performing the shrinking head illusion, one of the funniest pieces of magic.
Book a Rutland Magician
Tj has performed throughout the West Midlands Magician. This includes performances in Birmingham at the Hyatt and NEC, Coventry and West Bromwich. To book Tj please go to our booking page.